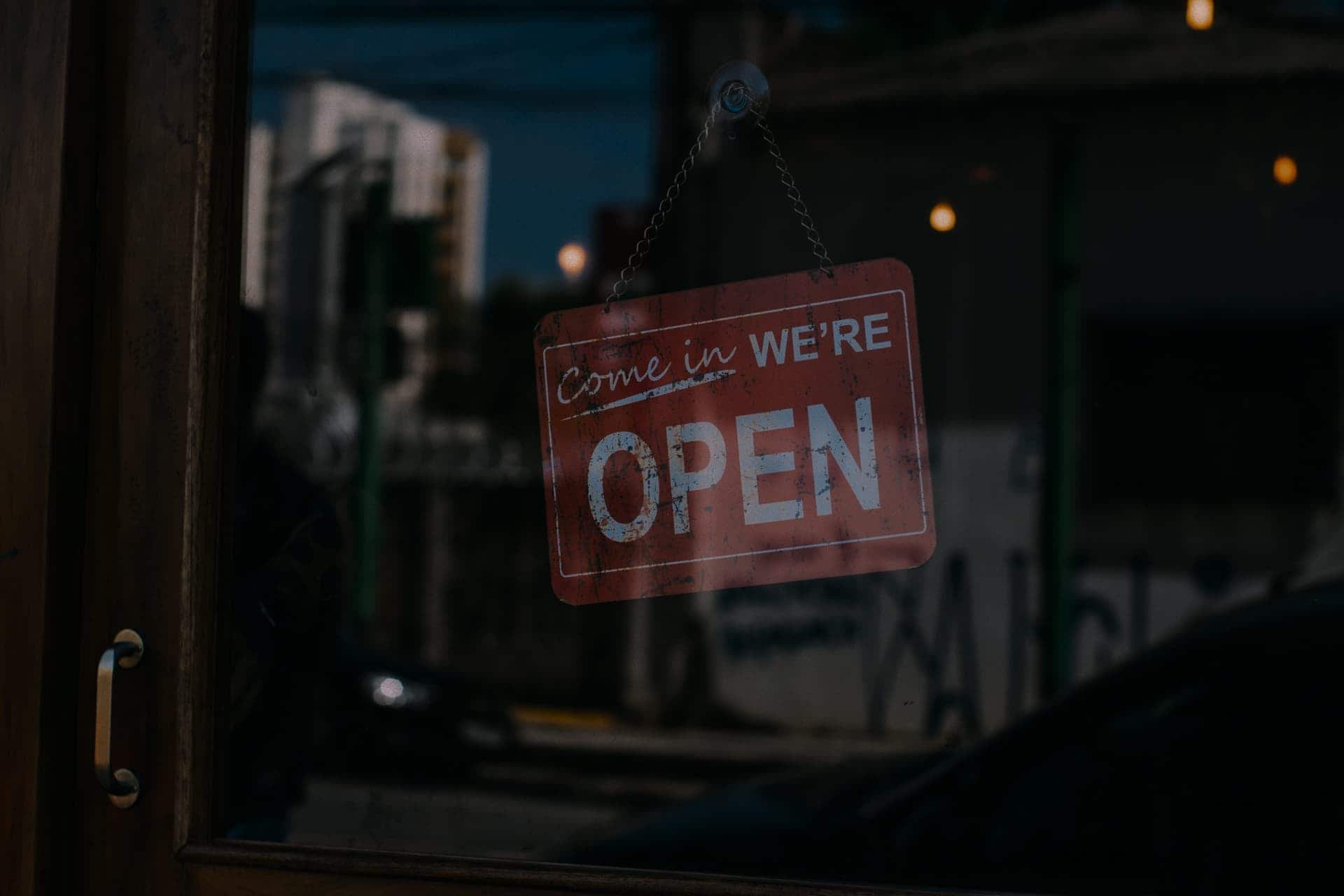 Welcome to The Well Project Shop!
To further support our fundraising efforts, we are excited to have launched The Well Project Shop in 2020. Check out our merchandise, including items featuring the original artwork of Farah Jeune!
Each purchase supports the work that we do to keep our community connected and leading!
Shop by Category
New In
Fan Favorites
On Sale
Best Sellers